TCL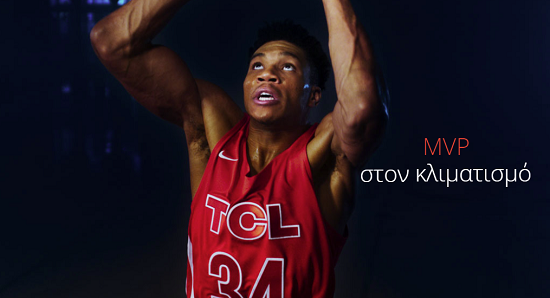 TCL Group
The TCL group have become one of the largest electrical appliance groups globally. TCL's innovative technologies are used every day by customers across the globe. In 2017, they became the third-biggest brand in North America. TCL is a majority shareholder in Alcatel Mobile Phones and Thomson Group.    TCL units heating is nearly 4 times cheaper than electrical heating and half the price of energy bills for central heating – saves you money and keeps you even warmer!  Unlike other air conditioners on the market, this model comes with ionizer technology that enhances the process of air filtration, removing dust and pollen out of the air that can lead to breathing difficulties. This breakthrough is applied to create a better performing heat exchanger which is antifungal and antibacterial, stops dirt accumulating and sterilises on contact.There's even an auto-clean function to stop mould and bacteria from building up and causing unpleasant odours. And, the best thing is, it does all this while it cools or heats so you don't have to worry about a thing ensuring long-term stable performance with minimum maintenance. 
| | | |
| --- | --- | --- |
| | | Quick coupling system on indoor and outdoor units, as well as on 5m lines, completely pre-filled and thanks to the gas pressure operated valves, eliminates vacuuming, saving time during commissioning. |

Members' login

Mailing list for Tepse news!



Wish to receive our product news and other? Please enter your e-mail address here.